Down The Line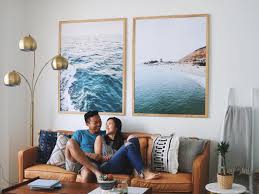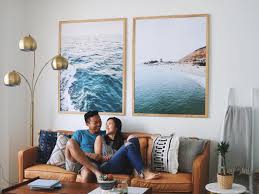 Fine Art Prints: Printed on pure white, archival, matte paper with the option to add a crisp .5" white border.
Engineer Prints: Blown up photos on a lightweight, 4 foot by 3 foot, easy-to-hang, matte paper.
Wood Poster Rails: Add this chic framing option to your 12" x 17" or 16" x 20" horizontal photo for a complete look. Natural finished oak rails are held together by magnets at the top and bottom of your photo. Hung by a waxed cotton string.
*Your print may be slightly cropped depending on the size you order.